Bed Bug Extermination London
Bed bugs won't let you sleep? Our experienced bed bugs exterminator in London removes bed bugs from your home and prevents them from infestation.
Bed Bug Exterminator London
Bed bugs are unwanted pests that you would gladly get rid of from your home. While these insects are small in size, they are known to cause a lot of nuisance around the house. These pests also multiply very fast. While they are very small in size, they are known to feed on the human blood. These bugs can be easily found under the bed, on our mattresses, furniture, bathrooms and the laundry room in your house. Even though these animals won't be active during the day, they come out at night and suck blood from your skin.
At London Bed Bugs, our foremost aim is to ensure that your home is clear of bed bugs. No matter how bad the infestation is, our bed bug exterminators in London can get rid of these uninvited guests quickly and safely with the help of our specialised bed bug heat treatment. We remove these pests using heat treatment to ensure 100% satisfactory results.
Find Us For These Bed Bug Service in London
Bed Bug Exterminator London. Bed Bug Removal London. Bed Bug Extermination London. Get Rid of Bed Bug London. Bed Bug Service London.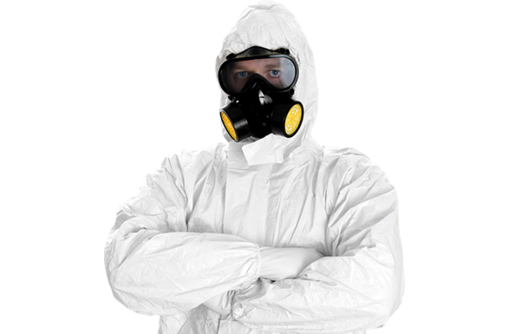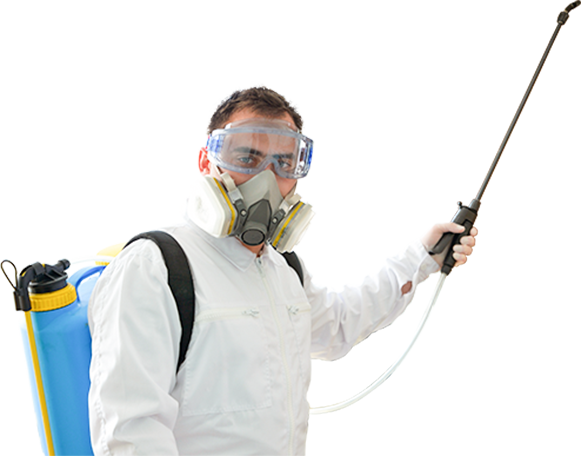 Why Choose Us For Bed Bug Removal London?
Our bed bug exterminator London teams are fully licensed, insured, and certified. We have tremendous knowledge regarding the bugs that breed in London. Quality service and competitive pricing – this is our company motto. We strive to deliver top-notch bed bug removal in London within your budget.
Want to Get Rid of Bed Bugs in London?